Every Friday evening at my truffle home located in the southern hills of Florence, we offer the exclusive musical Truffle Show.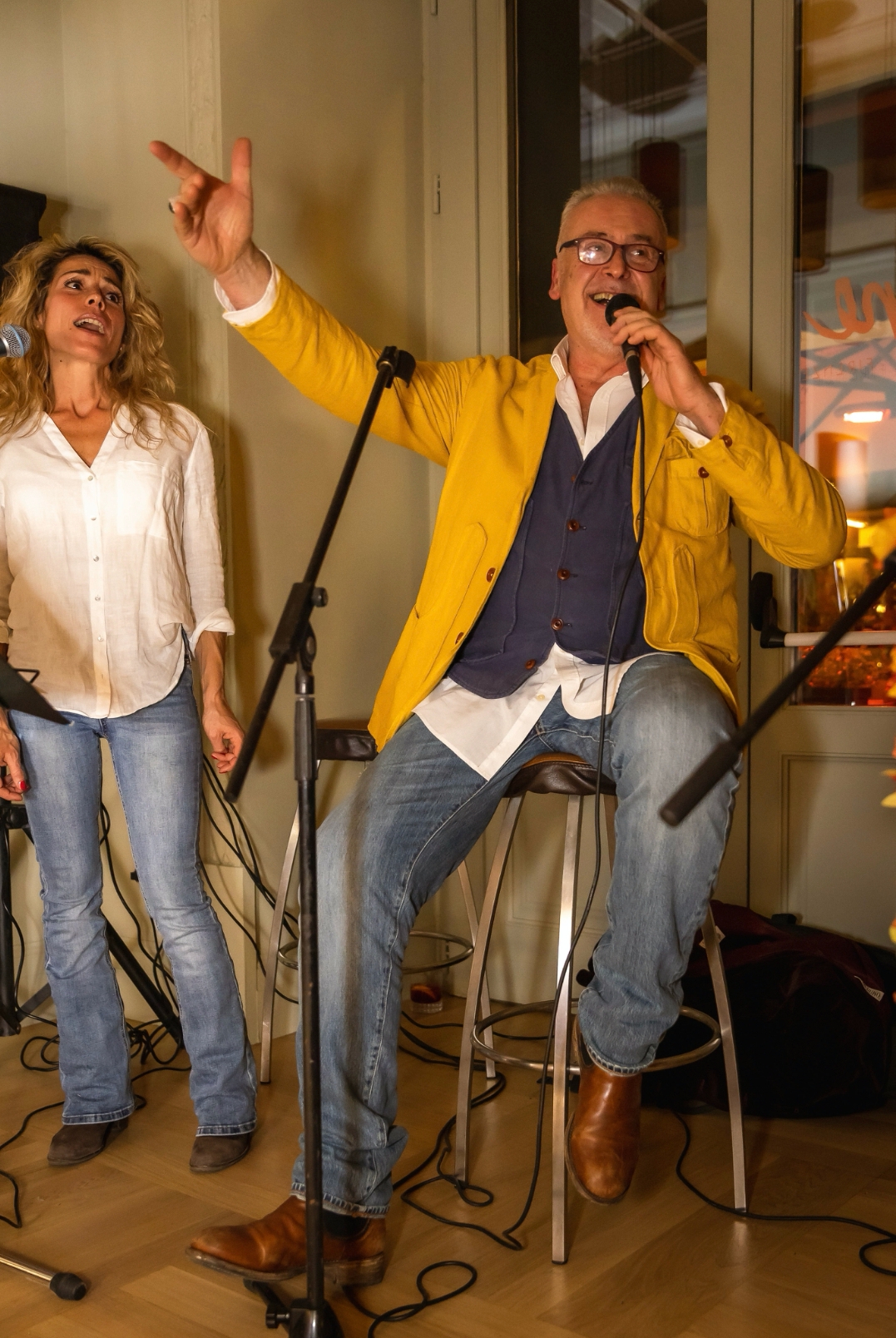 During a candlelit truffle dinner, you can listen to my band play our 10 truffle songs!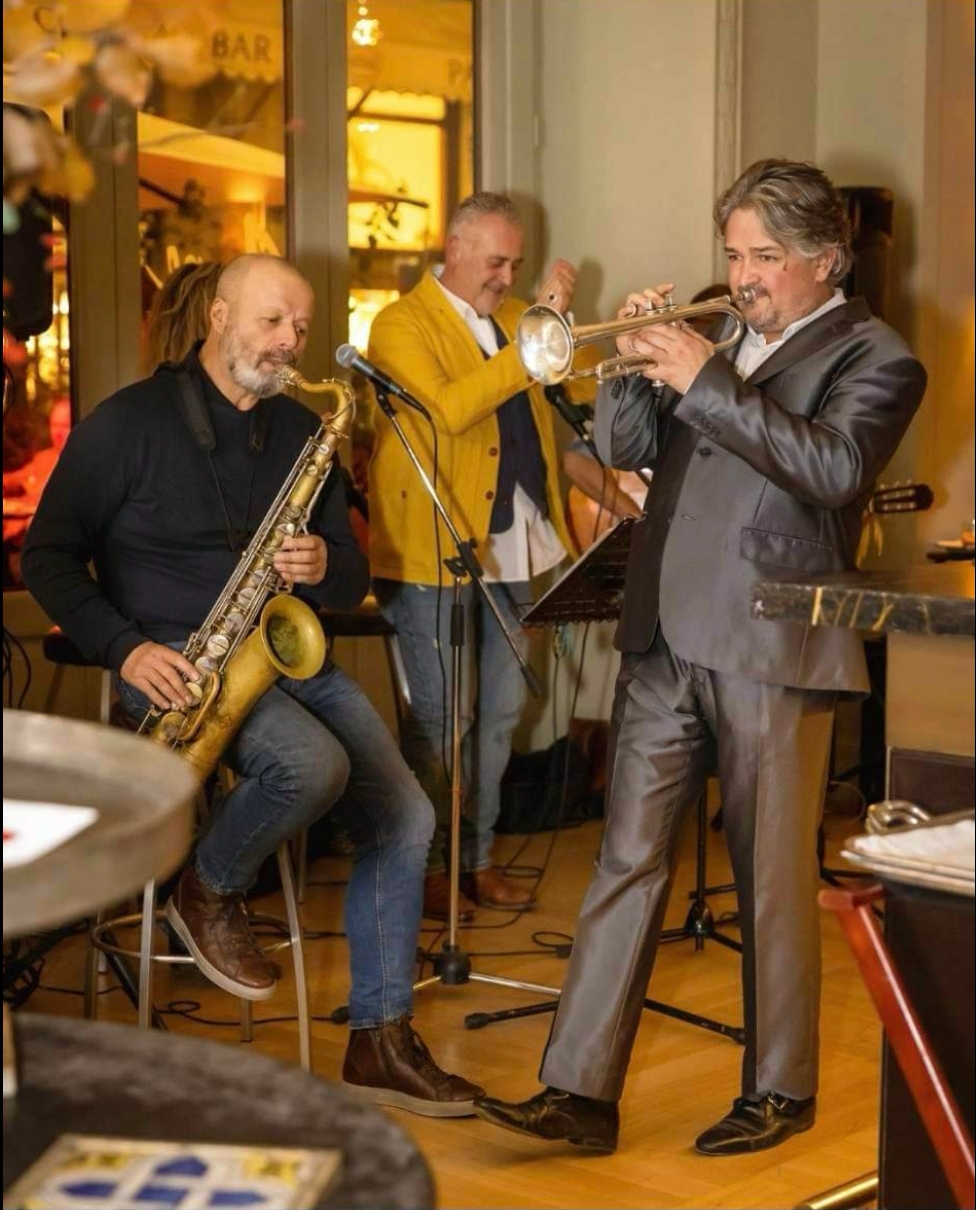 The band is called The Singing Bears and is composed of three people:
Andrea Landi – voice and guitar
Andrea Convalle – sax
Francesca Speroni – cardi vocalist
 The show is a musical description of the secrets of a truffle hunter.
 This program is available when at least 12 clients have reserved a place.
 Cost: 130,00 Euros per person
Time: 8:30 pm to 11:30 pm